Information of Beppu Guest House in Oita
Payment


Pay at arrival. (our hostel takes cash only)
Check in 17:00-22:00


Let us know when you arrive later than 22pm.

Check out 10:00

You can stay in the living room after check-out.
Curfew


No curfew. We are in center of downtown of Beppu. Enjoy your night life!!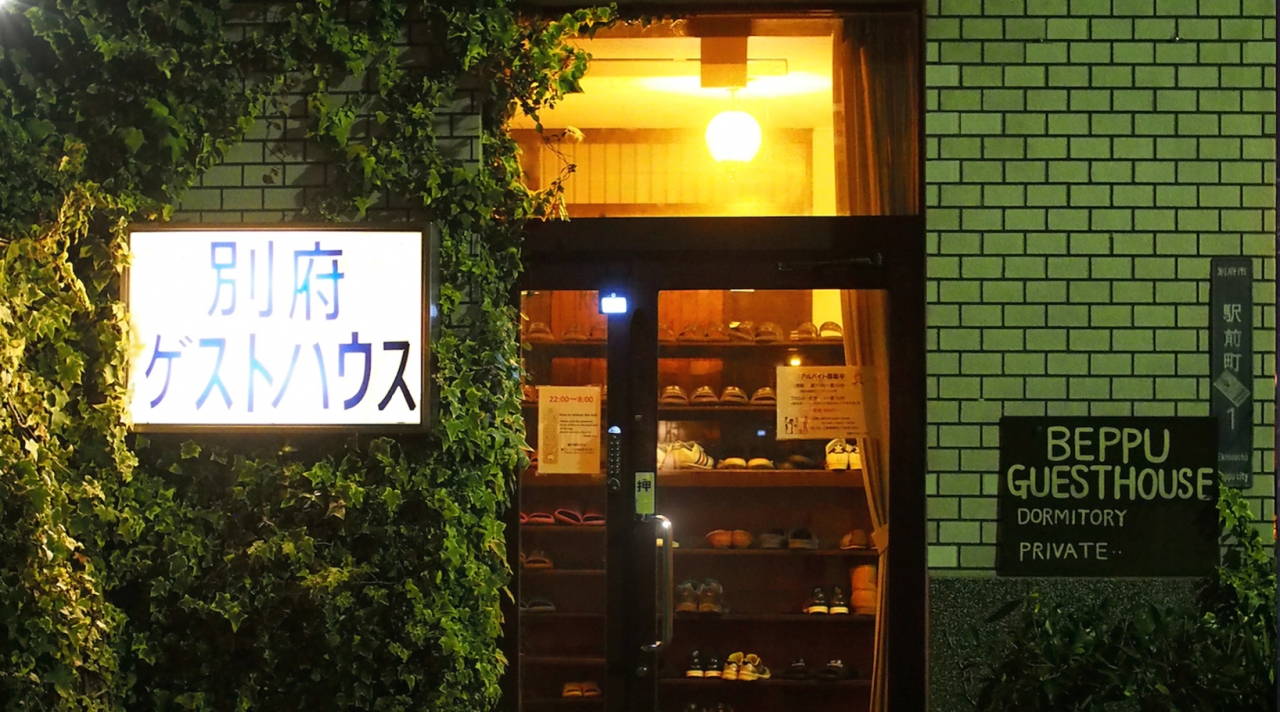 Luggage storage


We can keep your luggage before check in, even after check-out.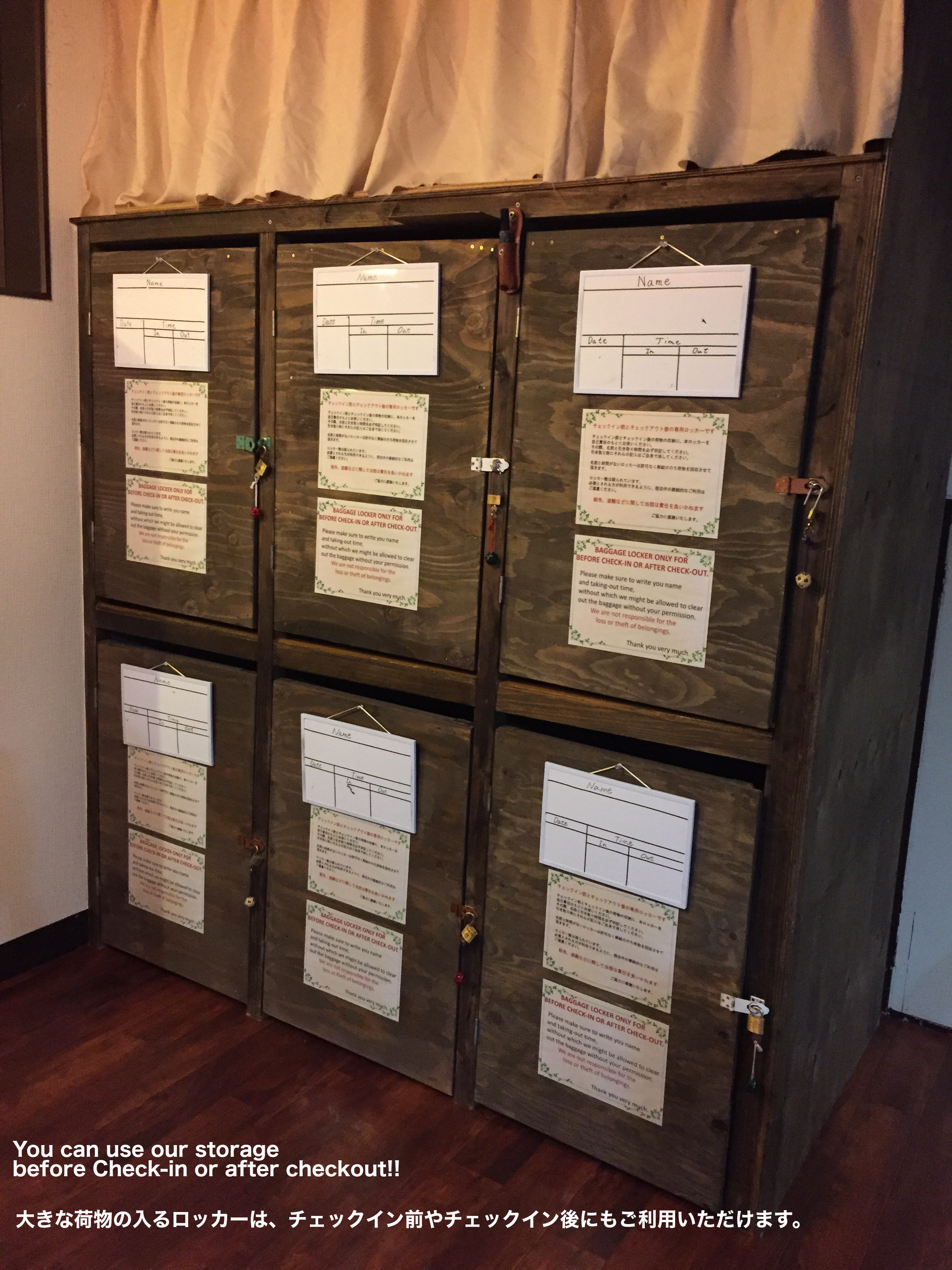 Facilities
Kitchen


Free to use.
Freezer, Microwave oven, Cooking pan, Tableware, Seasoning, etc..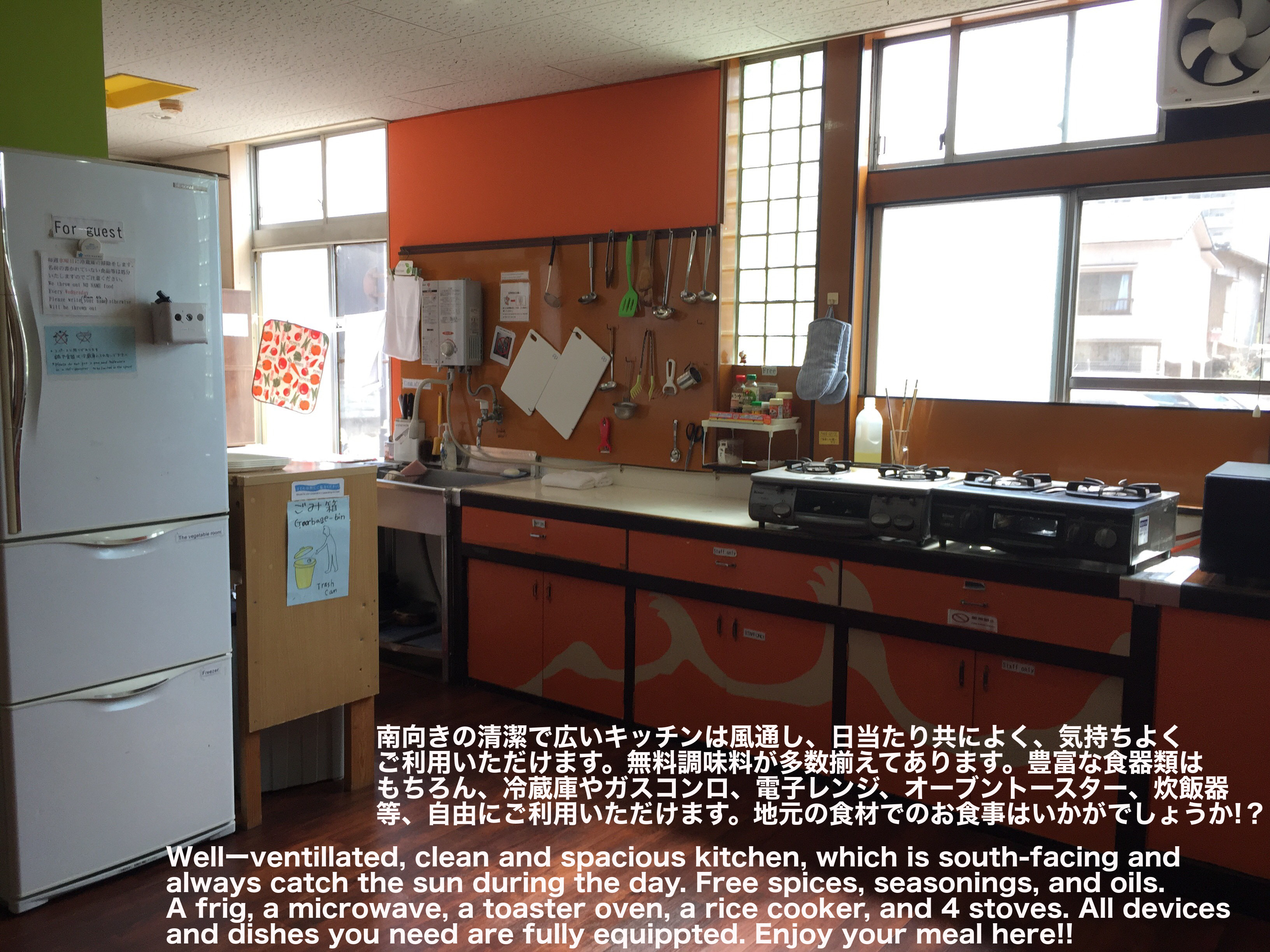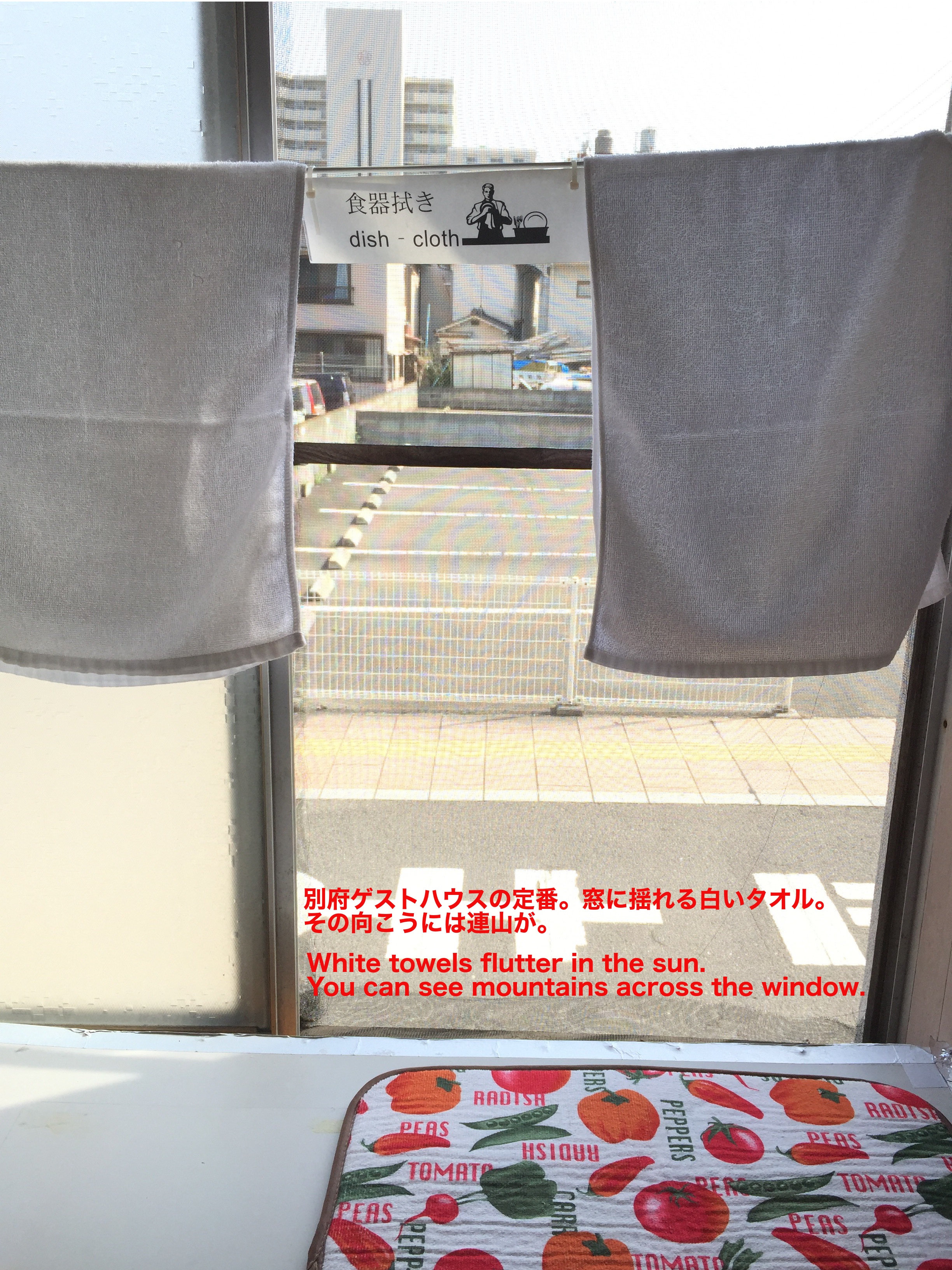 Shower room




24 hours available. (with Body soap, Shampoo, Hair dryer)

There are 9 hot springs within a 10-minute walk from our hostel! (The cheapest fee is 100 yen.)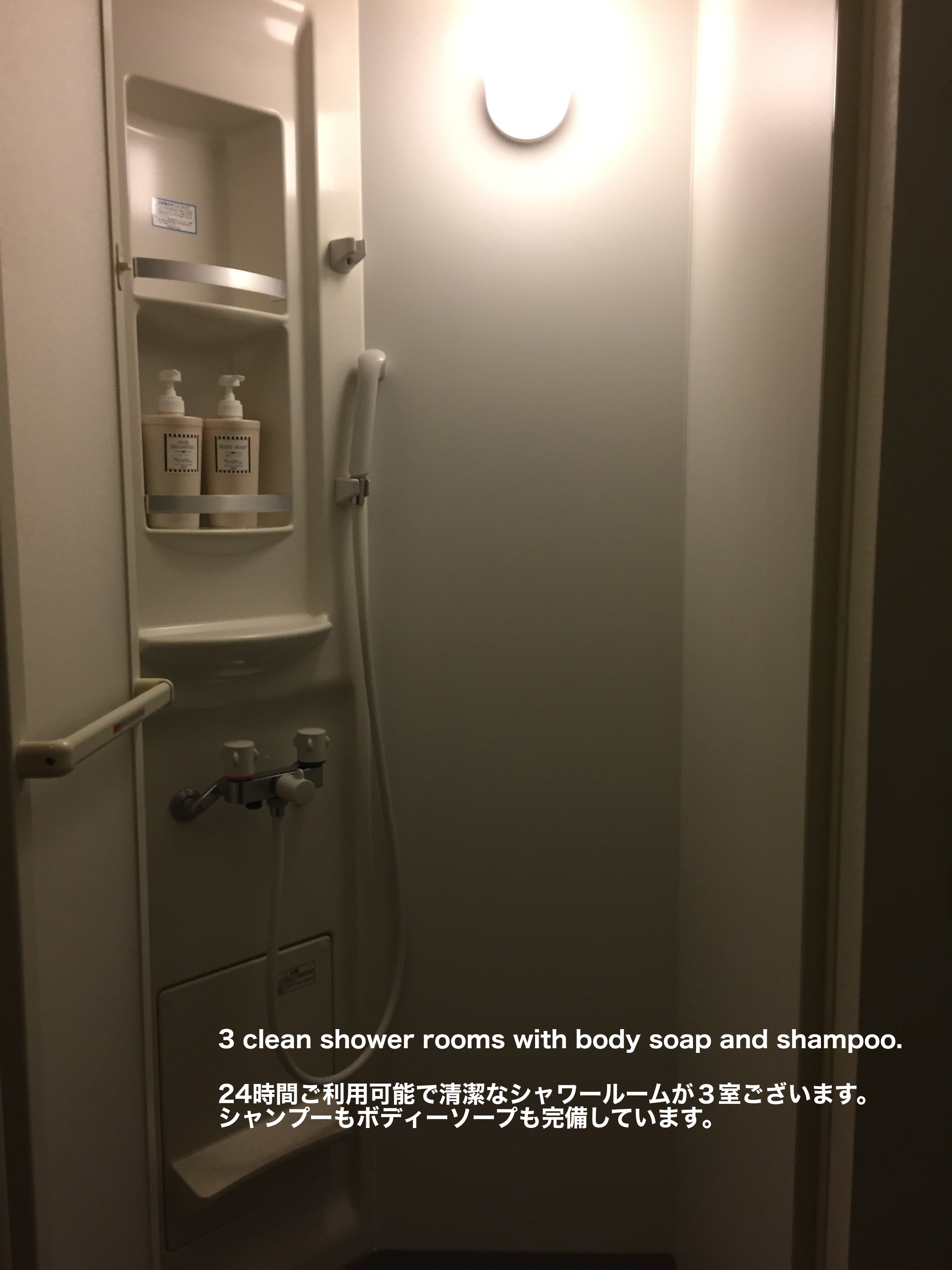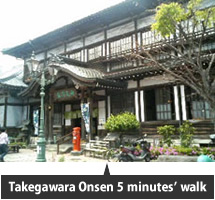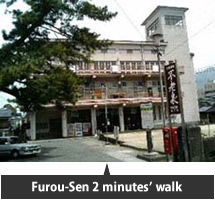 Computers / Wi-Fi


Free Wireless Internet Connection in our hostel.

Common rooms

Relaxing common rooms.

Tatami common room has tons of Manga books

free games

!

You can stay and relax at these common rooms even after checking out.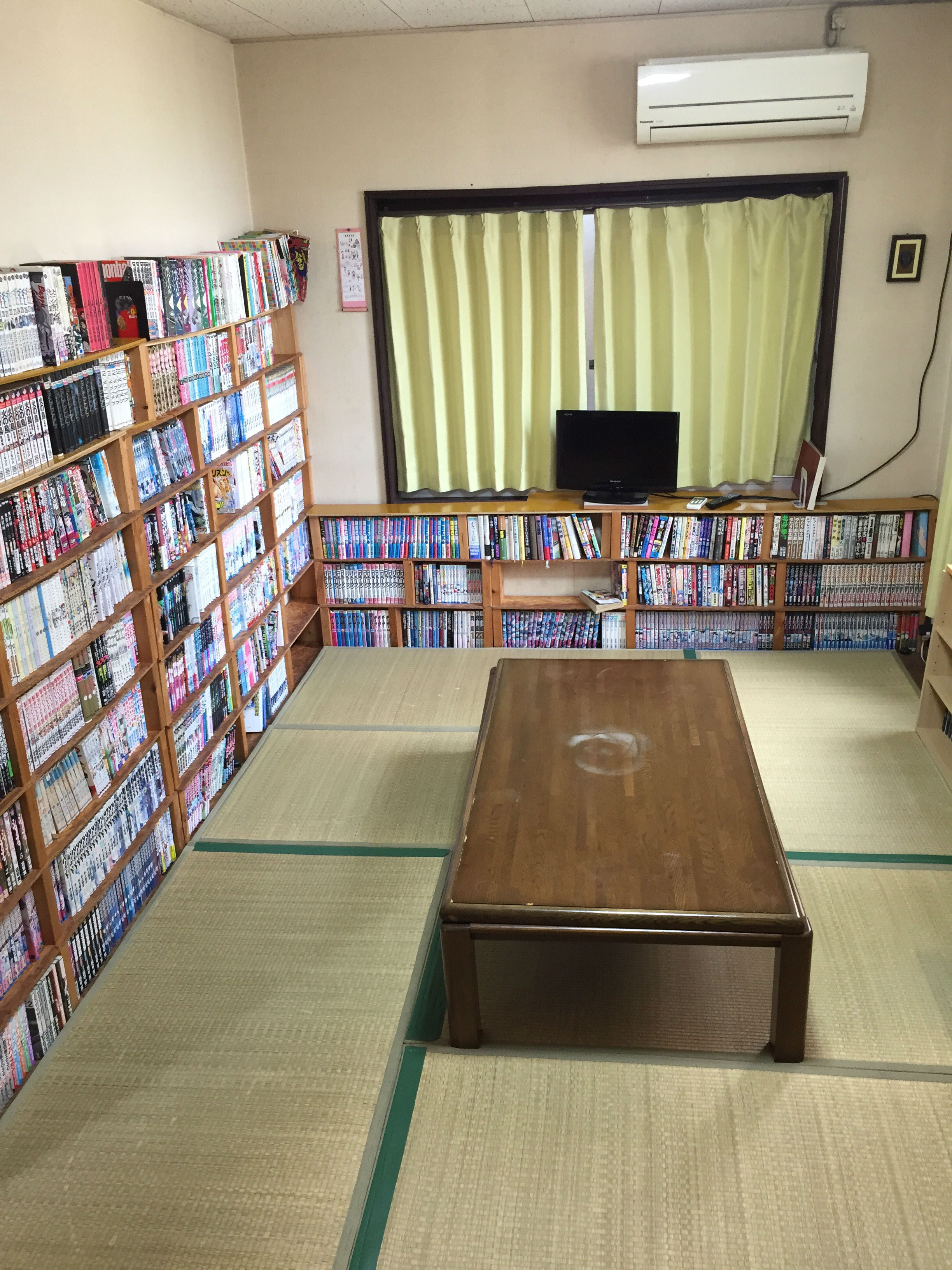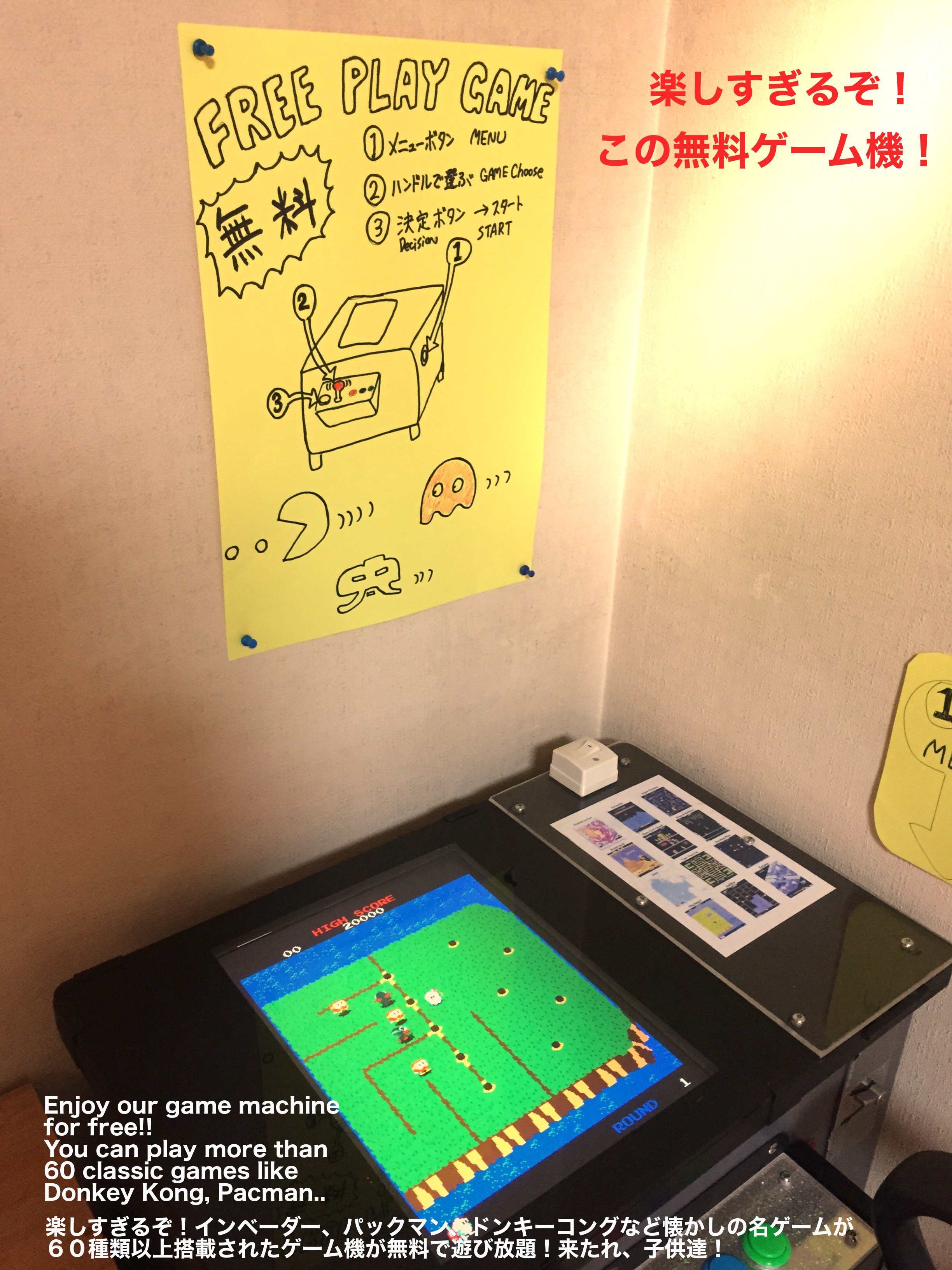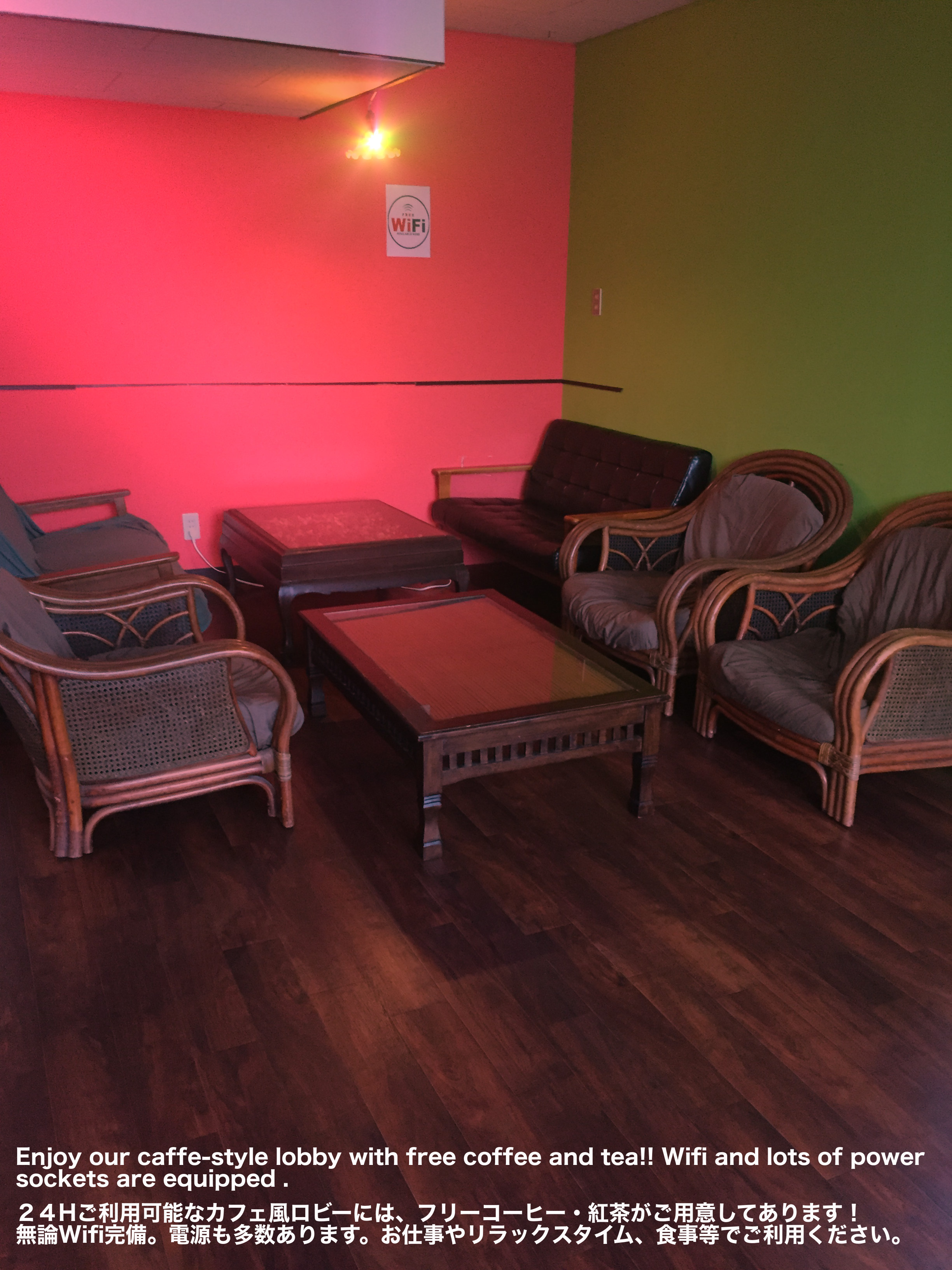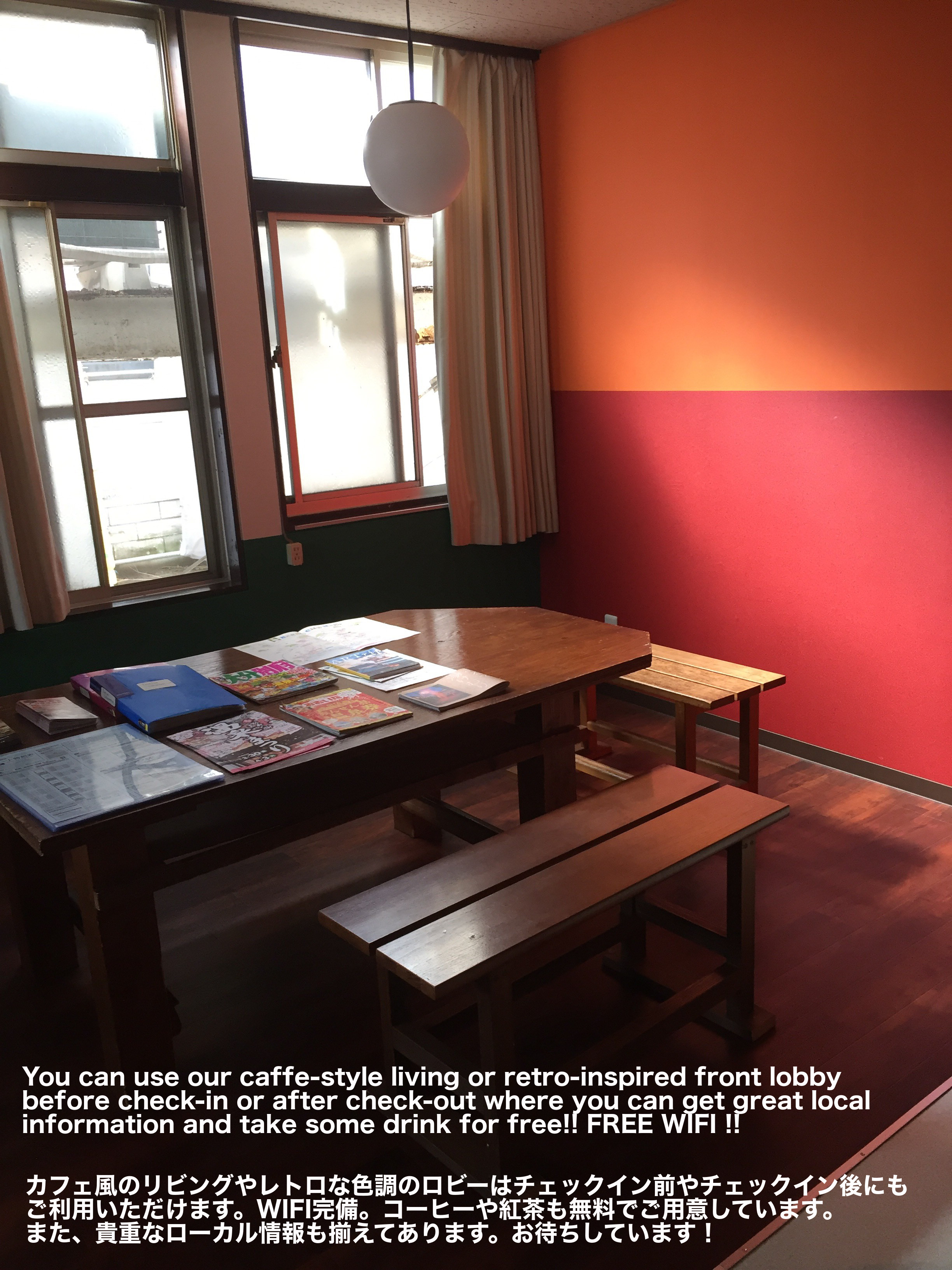 Smoking is prohibited in the common area.

Please smoke in the smoking room or at the smoking area outside.
★ No Smoking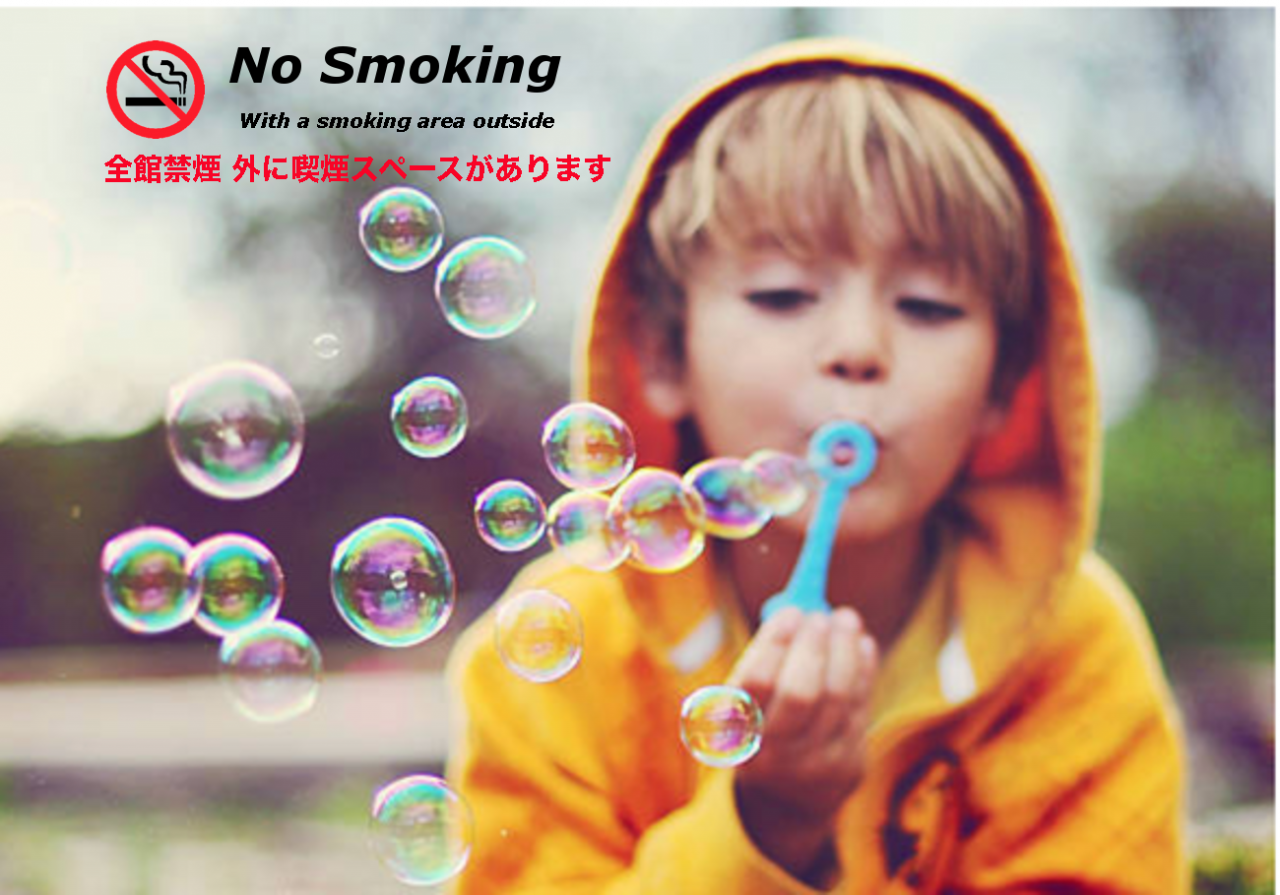 Parking


Coin-operated parking lots available around hostel.
Cheapest deal: 24h 400yen
Parking for Motorcycle and Bicycle


Motorcycles and Bicycles can be parked in the site of our hostel.